SEPTEMBER 2017
…
Launching on September 14th, my latest project "Archive" will be exhibited at
The Great Eastern Wall Gallery
in Shoreditch, London. The exhibition is outdoors and free to all and will be on show until late December 2017.
Click on the image below to view the project: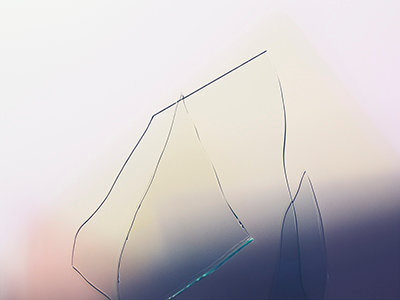 "Work as Usual, September 1940" from the series "Archive"
FEBRUARY 2017
…
I'm pleased to announce that my "Colour & Vision" series, made at the Natural History Museum in 2016, has been shortlisted for the
Sony World Photography Awards
.
I'm one of just 18 British photographers shortlisted for the professional awards, chosen from over 110,000 entries from 183 countries. The winners will be announced on April 20, and the work will be exhibited with the other shortlisted and winning images at Somerset House, London alongside the work of esteemed photographer Martin Parr, April 21 – May 7, 2017.
Click on the image below to see the full project: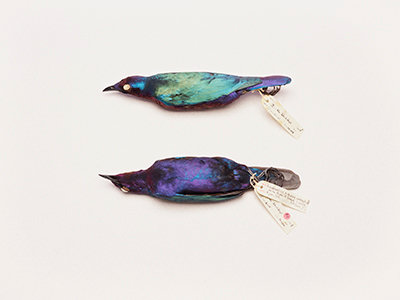 "Lamprotornis purpureus (two 'glossy' starlings), Natural History Museum, 2016"
AUGUST 2016
…
I've been invited to talk about my work at
Unveil'd
Forum which is taking place on 22 October, 2016 at Exeter Phoenix as part of the Unveil'd 2016 program of events.
Other speakers on the day include Jack Latham and Maurice van Es. Click on the image below to read more about the event.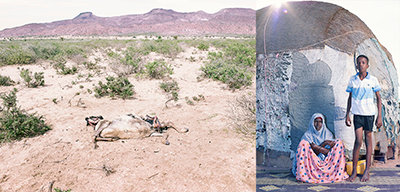 Hawa and Sadiiq at the
IDP
Camp near Gargarra, Somaliland, 2015
JULY 2016
…
A print from my series made in Somaliland is currently on show at
The Nunnery Gallery
in Bow, East London as part of a group show curated by Anj Smith. Works on show range from paintings, collage and photography to interactive sculpture and performance.
Nunnery Gallery, 181 Bow Road,
E3 2SJ
Opening times: Tuesday – Sunday, 10am – 5pm
18 June, 2016 to 28 August, 2016
JUNE 2016
…
This month's issue of Creative Review features a cover shot by myself with Art Direction from Gemma Fletcher. The image shows a 3D printed model of the now destroyed Palmyra Arch.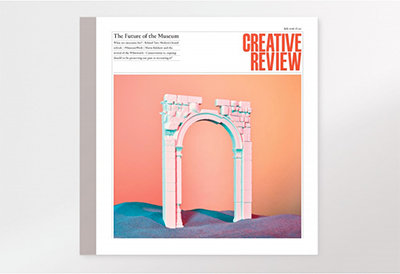 APRIL 2016
…
I recently chatted to Gem Fletcher for Creative Review about my work. Click on the image below to read the article.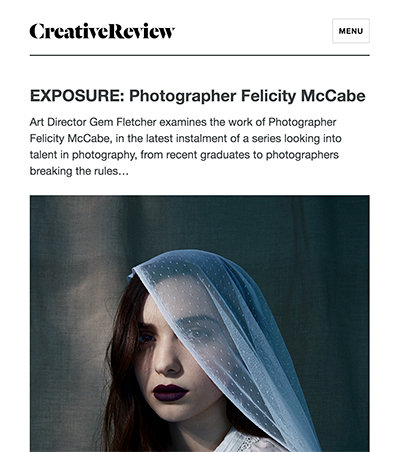 APRIL 2016
…
I'm excited to have been invited to talk about my work at one of
Miniclick's
Soapbox events, to be held on the 12th April in East London.
Other photographer's taking part include Laura Hynd and Tom Johnson. Click
here
for more information.
MARCH 2016
…
Our series Two Spirit, which considers the idea of gender, has picked up the Platinum Award from Graphis, as part of their 2016
Photography Annual
.
Click on the image to see the rest of the series.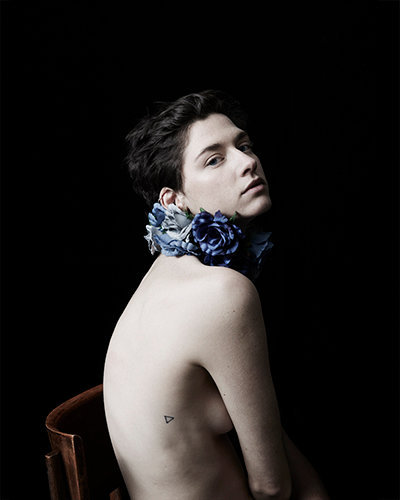 DECEMBER 2015
…
During November, I got the chance to make a project in Somaliland in collaboration with
Save the Children
as part of the
action/2015
coalition. The project is a creative response to the issues faced in the region as a result of climate change.
Click the image below to read what Marie-Claire UK wrote about the project:
To view the project page on this website
click here
.
OCTOBER 2015
…
My
Two-Spirit
series has been awarded an Honourable Mention at this year's
International Photography Awards
.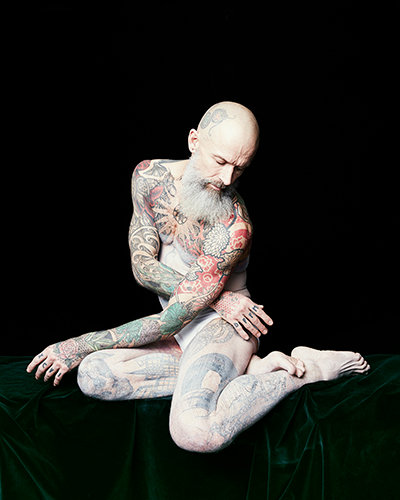 JULY 2015
…
I am pleased to announce that I will now be represented by
Wren Artists
for commercial commissions in both still photography and moving image.
Have a look at the Wren Artists showreel which includes work by myself, Luke Stephenson and Marcus Palmqvist:
Wren Artists-HD from Felicity McCabe on Vimeo.
NOVEMBER 2014
…
This month
Creative Review
has selected my series on women who have converted to Islam for their
2014 Photography Annual
. I'm really excited to share the pages of the annual with a great list of respected, contemporary photographers.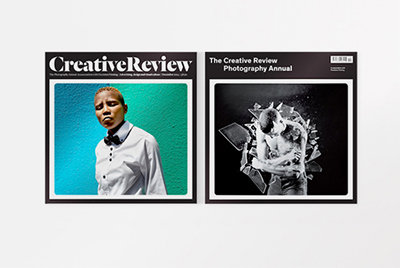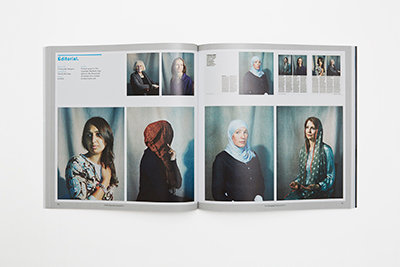 OCTOBER 2014
…
I'm honoured to be included in
D&AD's
list of
young photographers to watch
.
Thank you
Choi Liu
for the support!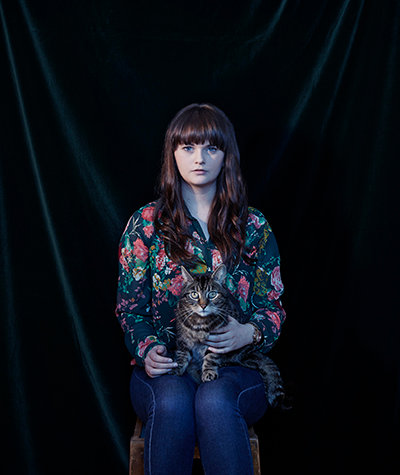 MARCH 2014
…
Printing is currently in progress for my submission to this year's
Royal Academy Summer Exhibition
. I am shortlisted (along with many others!). Wish me luck…
MARCH 2014
…
So pleased to hear that I was awarded an Honourable Mention at Onward Summit '14. Well done to the other 6 Honourable Mentions and this year's two winners,
Thomas Jackson
and
David Sopronyi
FEBRUARY 2014
…
Finalists from this year's Onward Compé are about to be shown in a group exhibition at
Project Basho
in Philadelphia,
USA
. Starting on March 1st and running 'til April 27th, the show includes work by myself and was curated by this year's guest juror
Andrew Moore
. This is part of the Onward Summit '14 festival program. For more info click on the image below.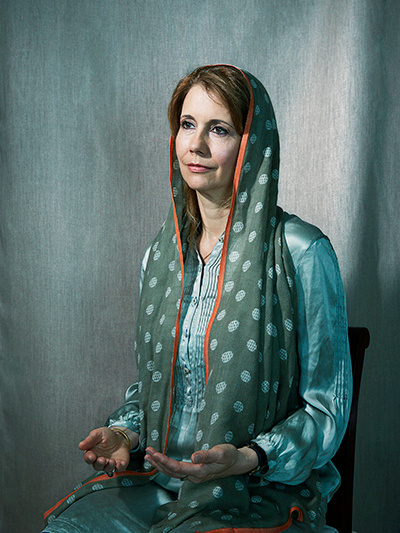 DECEMBER 2013
…
Portraits from my series showing women who have converted to Islam (
originally commissioned by The Guardian Weekend
) have got me through to the last round of consideration for
ONWARD
Compé '14. The two selected winners will share a two-person show at Project Basho Gallery in Philadelphia.
To find out more about
ONWARD
Compé '14 click on the portrait below.
Good luck to all the other finalists!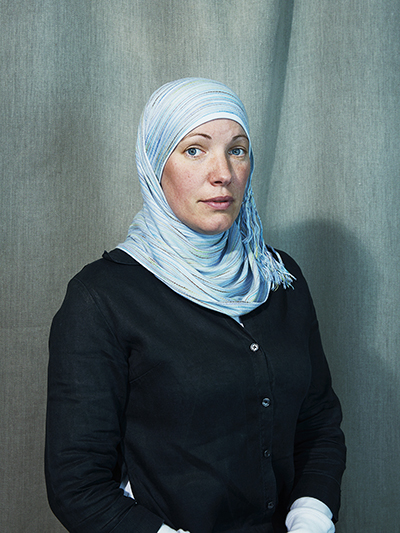 JUNE 2013
…
Excited to hear that my series "The Arrow" has been selected as one of the finalists in the Renaissance Photography Prize 2013.
As well as being a great competition, the Renaissance Photography Prize also helps to raise money on behalf of the
Lavender Trust
which supports younger women with breast cancer.
All the finalist images will be exhibited at the
Wapping Project
Bankside from 3rd – 7th September 2013. To see the judges selection click on the image below.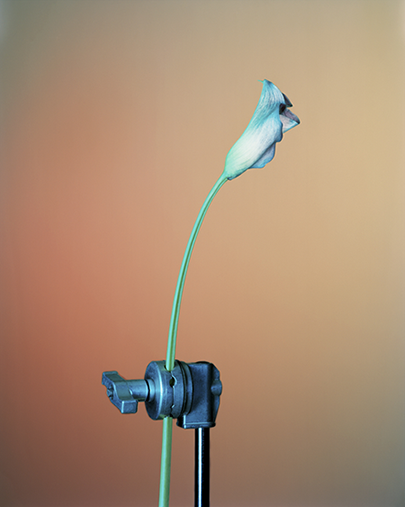 JUNE 2013
…
Featureshoot.com is showing a selection of images from my series "The Arrow" with text from Helen Grace Ventura Thompson. Click on the grapes to see what she thought: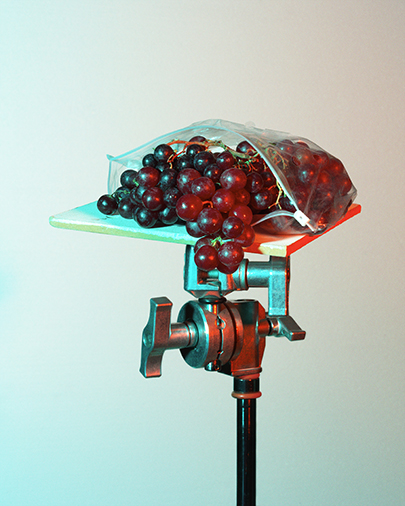 APRIL 2013
…
Some of my Flora series have been featured in The Independent's New Review with words from Hugh Montgomery. Click on the image to view the digital edition.